Environmental groups suing over chemical-ridden flea collars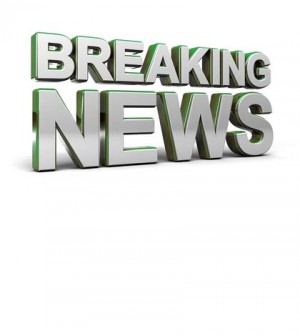 Recently, we provided readers with an article about the prevalence of fleas and other insects on pets, even in winter. In the same article, which can be found here, we told you about certain flea collars that contain pesticides and other harmful chemicals which cause animals to become sick. In some cases, these collars even led to the death of pets. Read the aforementioned article and learn of the dangers- even a safe alternative for flea prevention.
To follow up on the issue of whether these pesticide-filled collars should be available to the public, we've located some more conversation on the matter.
From KGO, an ABC affiliate in SAN FRANCISCO-A national environmental group in San Francisco is suing federal regulators to get two pesticides used on flea collars off the market. The Natural Resources Defense Council fears certain flea collars contain pesticides that are putting both pets and children at risk.
"We shouldn't see pets getting sick. We shouldn't see exposures that could harm kids. The Environmental Protection Agency is supposed to prevent these types of exposures," said Miriam Rotkin Ellman from the Natural Resources Defense Council.
Part of our mission here is to improve the quality of life for animals by educating those who own and care for pets. This issue, along with others, is a hot topic these days. The problem is simple, but the fight over what should occur is often much more difficult to "take care of" as big money comes with pet products like these. On one hand, flea collars (often laced with pesticides and chemicals) kill and prevent insects from embedding themselves in our pets. This is a good thing. On the other, side effects of exposure to these chemically-ridden products include illness and death in our animals. This is not a good thing. An obvious solution would be to expel these products from the marketplace and replace them with safe, chemical-free collars that are safe and effective. That companies have invested much money, time and other resources to the development, sale and marketing of these products is the reason many are reluctant to change. That is the point many don't understand.
Our first comments on these collars didn't include the notion that the collars are dangerous to not only pets, but the people who own them. This is surely something else to consider. We are in favor of the chemical and pesticide free options and have provided pet owners with one alternative to consider through our previous article. It will take time for these things to become the one-and-only treatment option, but we feel the fight for that step is necessary. Stay plugged in to our site for more news and commentary on the issue- it won't be long until some action will have to be taken.
Also, know that pet news items like this are highlighted several times per week. For updates and notifications about new news stories, make sure to like us on Facebook and follow us on Twitter by clicking the social media icons atop our homepage.