Event: Cupcake Omaha! fundraiser for NHS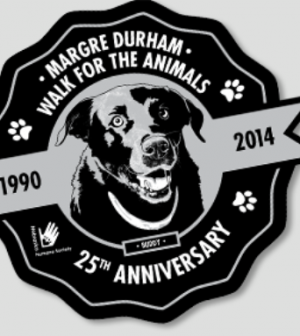 Help the Yappy Pack raise money for the Nebraska Humane Society by eating cupcakes!
At CupCake! Omaha (511 S. 11th St. in downtown Omaha) from September 15 to the 21st, $2 from every purchase of a dozen cupcakes will be donated to the NHS and the 2014 Walk for the Animals. This year, over $30,000 will be raised for the NHS from events like this one from the Yappy Pack.
When your sweet tooth is shouting at you, or when you feel like helping the animals, head down to CupCake! Omaha and get a dozen. Satisfy your craving and help animals at the NHS!