Event: Yappy Pack Bake Sale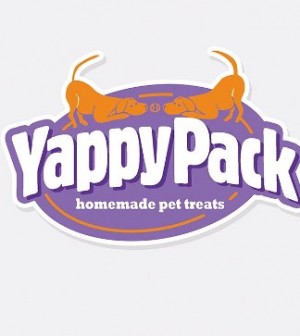 If there's a holiday to celebrate, you know the Yappy Pack, a group of volunteers that works to raise money for the Nebraska Humane Society, will be selling tasty treats!
To celebrate Valentine's Day, join the Pack at the NHS campus on 89th and Fort from 10 a.m. to 4 p.m. on Sunday, February 15.
There will be a myriad great baked goods for you and your animals including bars, breads, brownies, pies and more.
Remember, the proceeds will benefit the Nebraska Humane Society, so stop by to grab a guiltless snack!
For more events from the Yappy Pack, our Pet Partners and other pet-friendly groups in the community, visit our "Events" page. Have an event you'd like us to promote? Click the "Contact Us" page and let us know about it!