Ex-employees of Fremont's Dodge County Humane Society allege animal abuse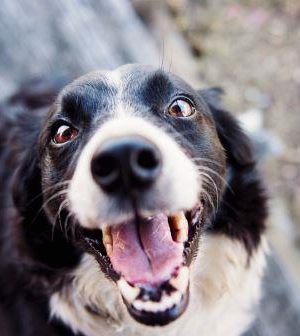 We've heard about a bunch of drama surrounding local shelters and rescues. As a rule, it's not the kind of stuff that makes sense to report on as a pet news and information site.
When rumors result in city councils establishing investigations, however, and the rumors seem to be substantiated, it becomes newsworthy. So, we'll be keeping an eye on what's happening just west of the Omaha Metro.
In a recent 3NewsNow article, a number of ex-employees of the Dodge Co. Humane Society detail the reasons they quit the shelter. All revolve around inexperience, allegations of animal abuse, or inaction that hurt animals.
"Nine people," the article states, "said they are former employees who left because of Reed," who is the current leader at the shelter. Among the allegations:
the shelter broke the city contract by ignoring some calls to pick up strays
employees said they were "tired of how Reed treated them and the animals"
other employees "had to tell (Reed) multiple times that animals needed to go to the vet before she would do anything about it."
a cat was found dead at the shelter to which Reed responded by laughing in an employee's face, saying the cat was "fine."
Stay tuned as the story develops and see the KMTV link above for more details.