Experience the Difference of Van Deeb's Big Omaha Realty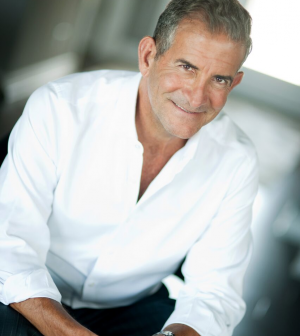 At any given moment, there could be over 1,000 homes for sale in the Omaha area. And for those homes, you've got dozens of real estate companies employing hundreds of agents. So how do you find the right home, agent, or company?
Van Deeb, a real estate agent for nearly four decades, and his agency, Big Omaha Realty, wants you to experience the difference he and his partners can provide.
Deeb and company provide home buyers and sellers with great resources, skill, and results. Want an agent who provides consistent service, discipline, and focus on your goals? How about great customer service, networking abilities, and a long list of satisfied customers? Big Omaha Realty is a great bet when you're looking to get the job done right.
Big Omaha Realty can help you:
Find comparable homes to price yours right
Sell quicker thanks to years of pricing experience
Create and follow a buying checklist
Decide whether to rent or buy
Make your home buying or selling experience a dream come true
Interested in buying, selling, or just gathering information? Big Omaha Realty's website is a great place to start. There, you can find homes for sale all over the Metro, meet the agents, read about trends in the market, and much more. Click here to take a look.
Perhaps you would like to become part of the Big O Team or just get some questions answered. Big Omaha Realty's site is also a helpful resource for you.
When you've decided buying a home is the next thing to do, call Big Omaha Realty. Want to sell and get the best results? Big Omaha Realty. A life-changing experience could be waiting for you through Van Deeb's Big Omaha Realty.
Visit Big O's Website here, or find the company on Facebook, LinkedIn, or Twitter for more.