Felony animal cruelty charges for Dodge County couple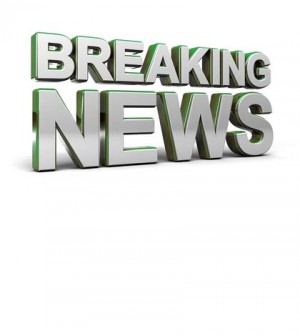 From the Fremont Tribune via KETV Newswatch 7 in Omaha- a Dodge County (just west of Omaha) couple has been charged with felony animal cruelty after 30 animals die on their farm.
Find the article here or read below. The story is short, so we've placed it here:
A couple faces felony animal cruelty charges in the deaths of 30 animals at their Dodge County farm.
Omaha television station KETV reports ( http://bit.ly/1d79L4d) Roland and Lori Peterson appeared in court Tuesday in connection with the deaths of 30 dogs, cats, horses and goats between December 2012 and August.
Prosecutors say the couple intentionally and recklessly killed the animals. Dodge County Attorney Oliver Glass filed charges in the case after deputies found decaying animals in a freezer at the farm.
The couple denies the allegations. Lori Peterson tells the station that she believes a highly contagious disease called the canine parvovirus killed the animals.
The couple will make their next court appearance in Dodge County court on Jan. 14. They have been released on bond.
We understand the judicial process and are compelled to be objective, but things just don't add up here. If there is a disease, one has avenues and means to get help without shoving decaying bodies in freezers. Let the case play out, but if cruelty is determined, let the couple pay for their actions. As we've said in other posts on animal cruelty, if you see anything like this happening, do not hesitate to call the law. Your actions could save the lives of other animals.