Groomers, Nebraska Humane Society team up to save a life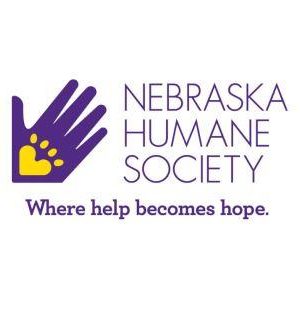 If a regular customer placed and order and left, dropped something off to be fixed without returning, or just plain didn't come back when they said they would, you'd get worried, right? …
That's just what happened when an area man dropped his dog off at his local groomer, then couldn't be reached when he didn't come back.
Luckily, employees at the 72nd and Dodge Petsmart were worried enough for the dog and its owner that they reached out to the Nebraska Humane Society.
Animal control reacted swiftly, going to the owner's home where they could hear muffled cries for help. They found the man inside his apartment, lying on the floor and unable to move. He'd been there for days without anything to eat or drink.
Read the rest of the story where we learned of it here on KETV's website. Great job looking out, NHS and Petsmart!