Help keep the memory of Bowie, the tragically-passed pup, alive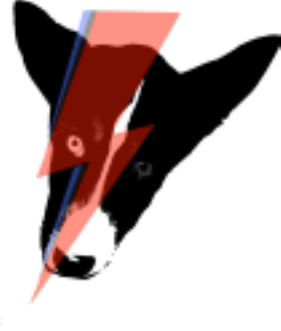 Last week, we let readers know about Bowie, a 13-week-old pup who, despite its best effort, the rescue community just couldn't save. It was a great example of how animal advocates work together to better and save lives, even though the result was the last thing Rose and company at Helping Hand for Animals wanted.
Bowie and his story live on in the hearts of those who were touched by it, and now we can all contribute to rescuers as they work daily to support animals like Bowie.
Now through March 18, support Helping Hand for Animals by purchasing a limited-run Bowie shirt. Not only will you be helping rescue, you'll sport an awesomely-Bowie shirt.
Proceeds from the store benefit Helping Hand for Animals, Inc. and orders are fulfilled by Tiny Little Monster, a custom apparel print shop.
Click here to see the shirts and place an order.