How pets make our pandemic lives a bit better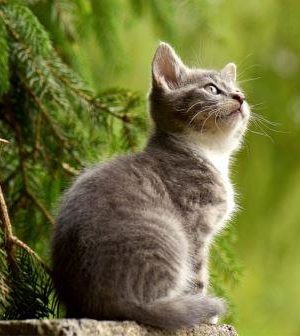 There is no doubt that our pets are more a part of our lives during these times. There is a lot written about the topic now and we look for stories around the web that will offer a little inspiration.
In a recent article, Sara Fraser, a journalist from the CBC, published a well-researched post on a topic on many people's minds right now. Click here to take a look at this story and see if you can't find an idea or two that you might enjoy– it's about people's lives with pets during the pandemic and extra time at home– and that might just brighten your day a little.