No Howlin' for Downtown Hounds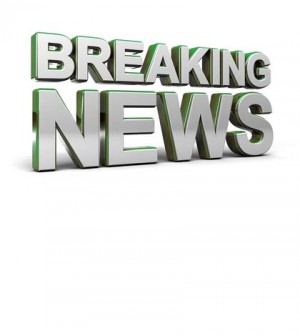 A few weeks ago, the Omaha-World-Herald compiled a list of pet-friendly places in town (other than the obvious pet stores and shelters). Howlin' Hounds Coffee, located at 712 S. 16th Street in the Old Market, was a popular business named by the author of the piece and by readers leaving comments. Howlin' Hounds won't be dog-friendly for the time being thanks to a city ordinance that prevents animals from occupying a space where food is produced.
A health department mandate, written in 2009, prevents animals from being in the building. From a World-Herald article seen today on Omaha.com: The health department's mandate that Howlin' Hounds keep out the dogs comes from a rule in the 2009 Food Code established by the U.S. Food and Drug Administration. With a few exceptions – service dogs, decorative fish – the code prohibits live animals from food establishments.
Greg Sechser opened Howlin' Hounds in a family-owned downtown building just two years ago. Sechser had seen pet-friendly establishments like his in larger cities and wanted to provide his own version for Omaha. This turn of events is not likely going to be good for business- the name of the place indicates how much it relies upon pets to be around- but the city and health departments will likely adjust policies.
For now, however, no dogs allowed. Stay tuned for developments on this story and reaction from parties involved.