Huskers Hope Dachshund Rescue Follow up (5/12/14 10:15 a.m.)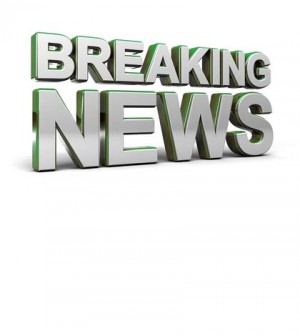 Our calls to Huskers Hope can't be answered, understandably, but the Rescue group just posted this message on Facebook for people looking to help immediately:
Good morning friends! Our needs today:
1) If you are in the area, we need help cleaning up all the glass, wood, nails, etc., from the yard so that the dogs can safely potty. The fence is no longer even, but it's kinda sorta there.
2) Homes that are willing to foster for approx 2 weeks that can take a special needs dog. This means that they are recovering from a back injury and may need to be expressed to poop/pee. If you want to see what this entails, check out www.dodgerslist.com.
We did get a message from them that included the pictures below. As you can see, there is much to clean up and a fence that needs to be repaired/replaced. You can visit their Facebook page here and donate by visiting their Web site here. Stay tuned and please share this story. We'd love to pitch in as much as we can from just up I-80.
At this time, they aren't able to respond to email and have little time to answer the phone, so stop by if you are in the area or else do what you can by sharing their story online.