Iowa kennel owner abandons 40 dogs- some die- and gets 30 days in jail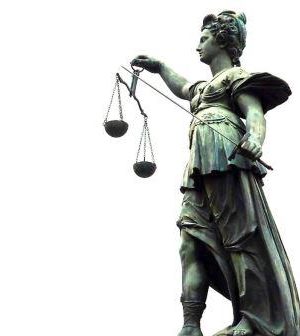 When 40 dogs were abandoned– some died, one was found in a freezer- at a train-and-board kennel in Iowa, animal lovers were appalled. Nearly as appalling to readers here is the fact that the owner/operator of Young Gunz was charged with only misdemeanors. Iowa doesn't have felony animal cruelty penalties like Nebraska.
Find out how you can help enact change in Iowa here.
Earlier this week, Dustin Young of Young Gunz, was sentenced in Pottawatomie County Court. He was charged with 36 crimes and plead to 12 of them. His sentence? Thirty days in jail, a work-release program, probation. Read about the judge's rationale here.
If animal advocates are appalled at the charges and state of affairs in Iowa regarding animal abuse, one can imagine how the owners of the dogs that were under the care of Young feel. In the courtroom, some even shouted that they'd trade the restitution they were to receive for more time in jail for Young.
This case is more proof that animal cruelty laws in Iowa are among the weakest in the nation. If you're interested in learning more about how you can influence politicians and change, be sure to click the link above which relates to Humane Lobby Day in Des Moines.