The latest from tornado-damaged Husker's Hope Dachshund Rescue (5/12/14 1 p.m.)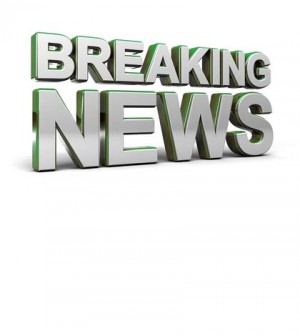 We're staying on top of any details we can get from Husker's Hope Dachshund Rescue so readers can help in any way they can. Margo from the Rescue posted this update on Facebook:
I am headed down to Beaver Crossing this afternoon to help with assessments. Then I will know more on how many more dogs are needing temp. fostering. Sue Baker with the Plattesmouth Shelter is heading down with us in her EMS van to bring dogs back to Omaha /CB and Panora Iowa for temporary placement. Right now we do need fosters able to work with IVDD dogs. and I believe a couple seniors. I will be posting later on our needs for blankets, food and kennels, when I have done my assessment. Thank you to everyone for your support and we may need more in the coming days. Please contact me if you are able to help.
The group can be reached at (402) 601-1068 or through their Facebook page, Husker's Hope Dachshund Rescue.
Their needs will change each day, so please stay tuned and visit their Facebook page often. Together, we can help them spread the word and help the dogs get to a safer place with loving members of our pet community.