Lost and Found: Pets in Pilger after Tornadoes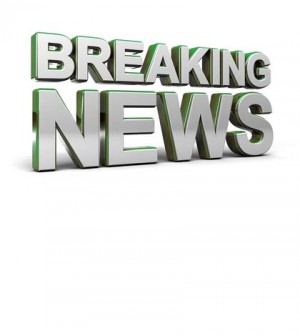 The National Disaster Animal Response and Recovery Teams Pets have started a Facebook page for pets lost and found following the tornadoes that traveled through Pilger and surrounding communities yesterday.
During the cleanup process, animals are often lost, hidden or snatched up in an attempt to be taken back home. In some cases, it takes days, weeks and even months for animals to be returned, so if you've found or lost an animal, don't give up on the animal making it back.
If you've found a pet in the area and are wondering if its owner is looking, post the following information to the Lost and Found Pilger pets Facebook page.
Your Name:
Is the pet wearing a collar?:
Where was the pet last seen (give street name if possible):
Male/Female:
Spay/Neuter?:
Description:
Your Contact Information-
Name:
Phone:
Email:
Click here to go to the Facebook page and share so others will know what to do in the case an animal is found.