Man killed by train as he tries to save his pet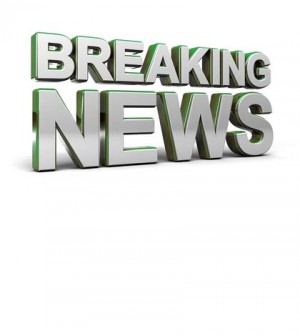 From WEAR-TV3 (ABC affiliate)- A dog owner in California sacrificed his own life to save his pet, when it ran towards a speeding train. Neighbors say the man and dog took the same path everyday.
.
Police say the victim was walking his pet unleashed just over a bluff, when the dog was startled by the horn of an oncoming train and took off towards the tracks.
.
.
This is a very unfortunate accident, but it is an opportunity to warn against walking your animals "unleashed." Many of us can take our pets for walks without a leash and have no problem keeping our animals nearby and attentive to our commands. It seems that the man involved in the accident felt safe enough with his pup off leash, but as we can read, noises and other distractions can make even the best laid plans go awry.
.
Be careful out there and always keep your animals on a leash when possible. Tragic accidents like these may be avoided with the proper preparations.