Many issues converge as rescues and shelters run out of resources required to meet everyone's needs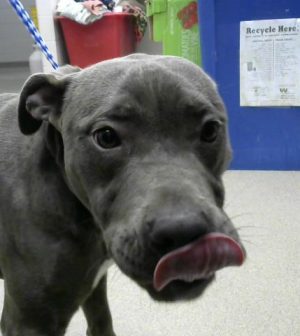 We've heard reports for months about shelters and rescues being inundated with hordes of hounds as people return to work after the worst of the pandemic. We've also read stories about shortages at rescue organizations and in shelters. What's interesting about the latest story in the Omaha-World-Herald is that it's more than just anecdotal information or speculation.
Published earlier this week, a story in Omaha's newspaper detailed the "pinch" that rescues are feeling as animals have few places to go when their owners won't or can't care for them anymore. The Nebraska Humane Society has faced staffing issues like everyone else, but what's really changed, it seems, is the shelter is making a bigger push to have owners either 1) keep the animals they want to surrender in their homes and/or 2) find a new home for their animals without the help of the Nebraska Humane Society.
Hundreds and hundreds of animals fill the kennels at the shelter each week. Rescue groups are being taxed more as more animals are turned away from Nebraska's largest shelter. That means rescues need more money, more foster parents, more adopters, and more time. It's a dilemma for sure with problems ranging from the individual who shouldn't adopt an animal doing it anyway, to systemic issues with spay/neuter, to organizational systems changing the paradigm in an attempt to stay afloat and advocate for animals the best they can.