Meet Adoptable Animals from Hands, Hearts, and Paws!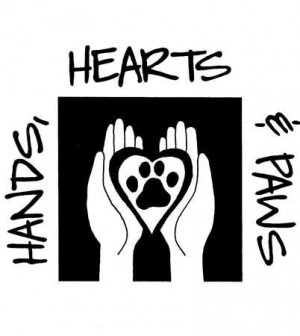 It's a new year and you may be looking for a new furry friend.
You may also want to meet the great folks behind one of Omaha's most popular rescues, Hands, Hearts, and Paws (HHP).
Or maybe you shop at the Green Spot anyway and want to go on a day when you can pet some pups, donate, apply to become a foster, or myriad other things. Whatever the case may be, you'll want to hit up this event.
On Saturday, February 11, drop by the Green Spot and meet the adoptable animals under the care of HHP at The Green Spot. Details are below!the
For more events like this, make sure to visit the best event calendar for pet lovers in Omaha, the Pets in Omaha Events Page, brought to you by Ralston Arena. Click here to see what's happening now, next week, and all year!