Meet the 2022 Pick a Pooch Adoption Days and Pet Expo Sponsors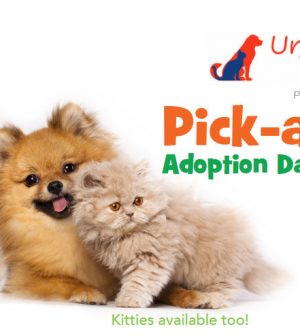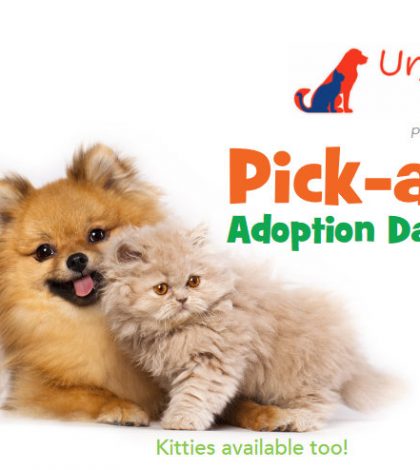 Thanks to all the sponsors who graciously allow us to bring this annual event to life. Without your support, this would not be possible.
See our sponsors at the event, and check out their websites at the links below!
Urgent Pet Care – Title Sponsor – www.urgentpetcareomaha.com
Beardmore Subaru – Presenting Sponsor – https://www.beardmoresubaru.com/
Bonafide Dog Academy – Diamond – https://www.bonafidedogacademy.com/
Van Deeb's Big Omaha Realty Van – Diamond – https://bigomaharealty.com/
Raising Cane's – Diamond – https://www.raisingcanes.com/
DogWatch Omaha – Diamond – https://www.dogwatchomaha.com/pe
Pets Earth – Diamond – https://www.petsearth.com/
Peaceful Roads – Diamond – https://peacefulroads.com/
Lone Tree Animal Care Center – Gold – https://lonetree.vet/
Fetch Pet Emporium – Platinum – https://www.fetchpetemporium.com/
The Green Spot – Platinum – https://greenspotomaha.com/
Long Dog Fat Cat – Platinum – https://longdogfatcat.com/
Domesti-Pup – Platinum – https://www.domesti-pups.org/