Microchip clinic upcoming in Omaha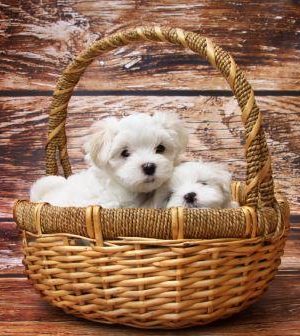 Spay and neuter. Microchipping. Vaccinations. We try to give people the best information on care, safety, and trends in the pet world, and the things listed above are often part of the conversation.
If you've got an animal that isn't neutered (and you want them to be), there are low-cost options in town. Microchipping is the easiest way for your animal to find its way home if lost. Vaccinations can protect from common, deadly diseases companion animals are susceptible to. If you keep an animal, you ought to do what's best and most responsible.
That said, some don't have all the resources they need all the time. Sometimes pets we acquire don't already have a chip. Whatever the reason for not having the essential care for animals, there's good news: low-cost clinics are available often, including one that is upcoming in Omaha.
On October 6, you can have a microchip inserted in your animal for just $5. Click here for information on that event.
Dogs that aren't chipped make it home about half the time. Cats that aren't chipped make it home at a seriously ridiculous rate- something like 5 percent of the time. Take advantage of this clinic if you need a chip! If your animal is ever lost, you'll be thankful you spent the five bucks.