Missing your pet? Over 300 found/stray at NHS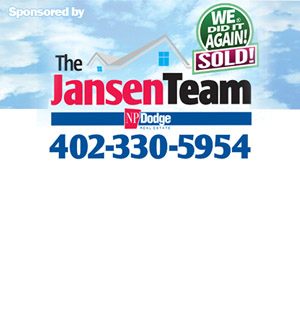 The 4th, as we know, is a scary time for pets. Unfamiliar and loud sounds send many kitties and pups running scared, looking for somewhere not so frightening.
If you're looking for your escapee, as always, check with the Nebraska Humane Society. The NHS tweeted today that 96 dogs are in the shelter as either found or brought in as strays. An astounding 207 cats are there as well.
Call the NHS Lost and Found at 402.905.3410 for more information or if you have questions. To retrieve a dog, visit the 90th and Fort shelter between noon and seven during the week, noon and five on the weekends.
When claiming a dog from the NHS, you must be at least 18, have a photo ID and proof of ownership. There may be fees associated with getting your dog back as well, so be prepared for that.