Moving with an anxious pet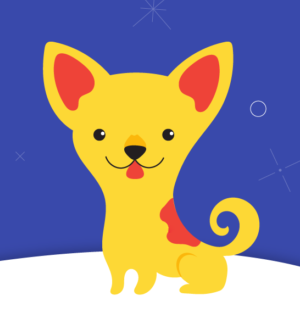 If you've got an anxious animal that needs your help to stay sane during a move, we've got a great informational graphic for you to consult!
MyMove.com says that "Anxiety comes from your animal's fear of change and separation from their family, both of which the chaos of moving can exacerbate. But moving doesn't have to be all bad for your furry friend. By putting in the extra effort to make sure your pet is comforted every step of the way, you can make moving fun and exciting experience for the whole family.
"Whether you're doing all the moving work yourself or you're hiring moving professionals, here's everything you need to know about reducing your animal's anxiety and keeping them safe before, during, and after your big move."
Are you moving states and want to know the regulations on pets? Check out our state-by-state guide.
If you're looking to find out what needs done before the move, take a look at this: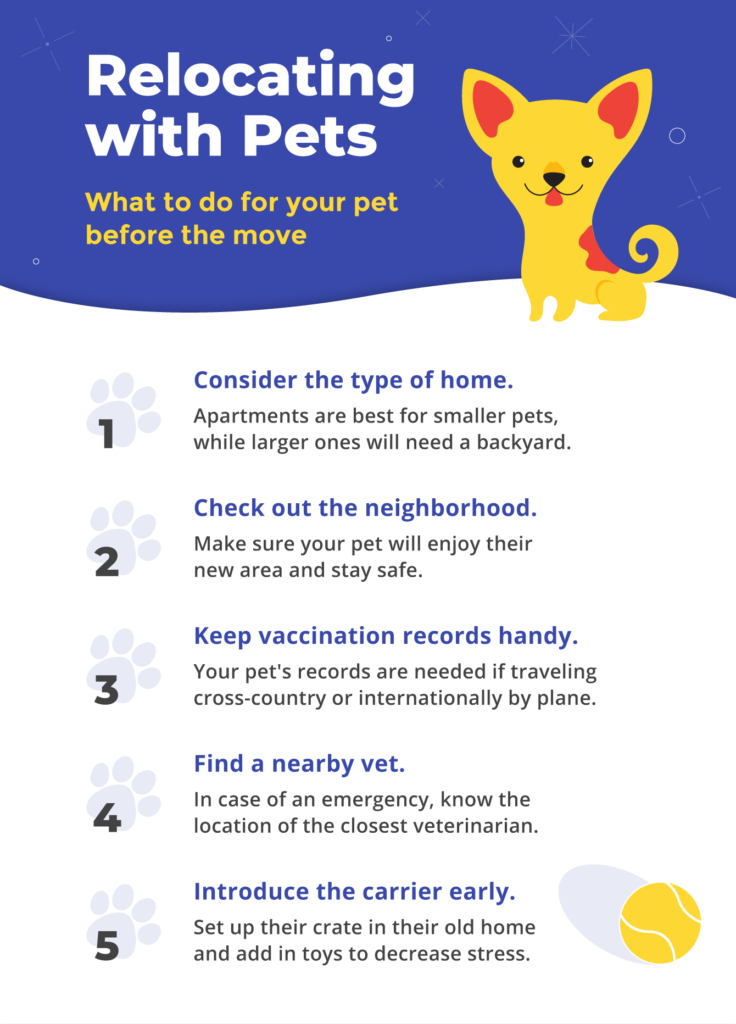 Wanting more? Check out more tips here.