National Adoption Event Swings by Nebraska Humane Society this Saturday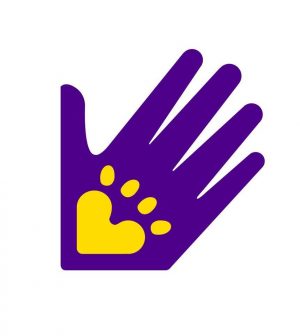 This Saturday, October 10, take part in a special event moving its way across the country to promote animal adoption! FIDO Friendly Magazine presents the 12th Annual Cross-Country Pet Adoption Tour, Get Your Licks on Route 66.
It's the 12th year this event has taken place, traversing the country, visiting shelters, and promoting adoption. The Omaha stop is scheduled to run from 11 a.m. to 3 p.m. in the meadow near the Humane Society at 89th and Fort Streets.
Throughout the pandemic, adoptions have looked a bit different at the largest shelter in Nebraska; an appointment was necessary for all other adoptions and animals found homes with adopters on a first come, first serve basis. This Saturday, however, you can meet and greet adoptable dogs without an appointment.
Adoptable cats will be hanging in the "kitty camper" and dogs will be rotated in and out of the meadow. Make a small donation and spin the FIDO Friendly PRIZE WHEEL for cool stuff while you're checking out who's waiting for a home at the shelter.
There's also an Adoption Dog Parade at 11:00 and adopters can "draw for their discount (if you decide to adopt, we'll have special pricing).
Shop Yappy Pack homemade treats and toys, too.
To speed up the process: Fill out an adoption application early! Simply mark "YES" that you are coming to the event and don't have a specific pet you wish to meet. Please come with masks and dress for the weather.