Nationwide goal for 2024- Zero no-kill animal shelters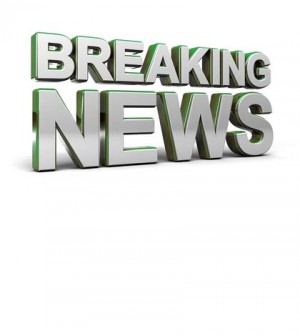 From WKRC (Cincinnati)- This CBS affiliate in Ohio has recently reported that there is "an organized movement sweeping the nation when it comes to saving animals…It's called, Getting to Zero Euthanasia. The movement calls for all animal shelters to be no-kill by 2024."
Many organizations around the country, including our recently profiled pet partners at Papillion's Town and Country Humane Society, are already no-kill shelters, but as a goal, none will exist in 10 years.
Recent efforts to increase adoption rates around the U.S. have been successful. Nonetheless, pet advocates want all shelters to adopt the no-kill ideology and policy. Adoption rates have shrunk across the country in recent years in an attempt to increase adoptions so euthanasia doesn't even enter the picture.
Join in on the movement by adopting and advocating for no-kill shelters. Also, read the entire WKRC article here.