Nearly 100 dogs found in a trailer- some await homes at Nebraska Humane Society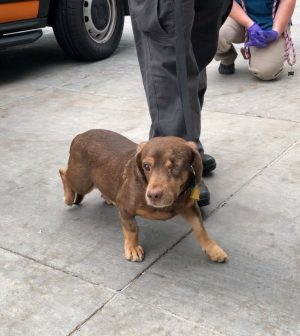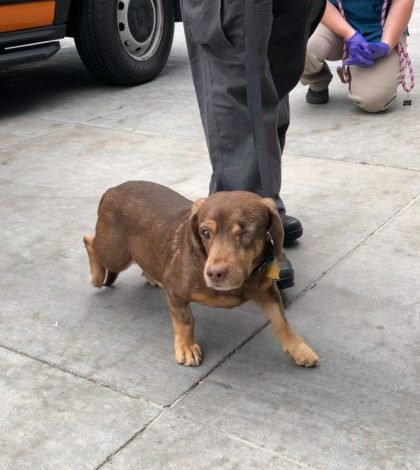 Over the years, we've heard of dozens of unbelievably tragic and horrific situations involving people failing animals. Whether it's in a puppy mill or a private residence in Nebraska or elsewhere, the stories are sometimes hard to comprehend. In the latest case, nearly 100 dogs were confined to a single trailer, many of which kept in a dark room with other sick, dying, or already deceased animals.
And when these horrible cases are unearthed, it often takes a team of organizations, rescues, and shelters to salvage what's found.
The ASPCA removed the animals from their trailer on May 26 in Ohio. Ten of the survivors were taken in by the Nebraska Humane Society, the largest shelter in our state. Different animals have different medical, social, and emotional needs, and timelines are unique for all. The time is nigh for a number of those animals to become part of special families that can care for them and change their lives.
Here's a snippet from the Nebraska Humane Society's Facebook page, which includes details on how you can be part of the life changes for these pups: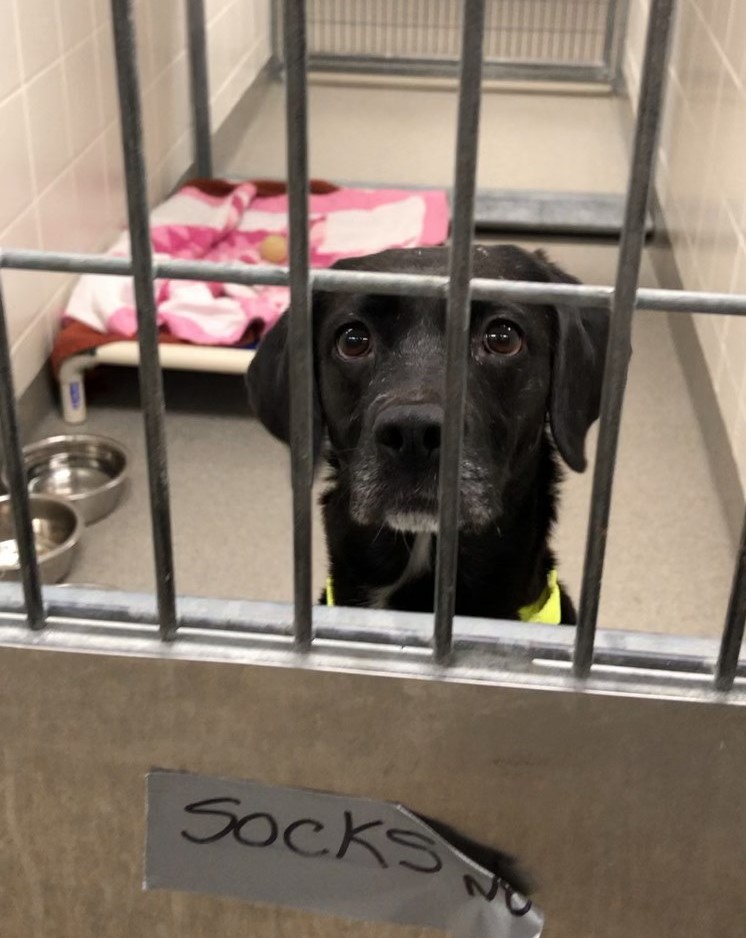 The dogs are now stable enough to travel and ready for the next step: adoption and a second chance. NHS is one of the shelters taking these dogs in to find them the loving homes they deserve. We are letting these little troopers settle in. Quiet music, soft blankets, yummy treats and gentle cuddling will accompany medical care and behavior support as we work to find them families who will love and value them. It may take some time for them to come out of their shells, but it will be worth it. Your help makes it possible for us to work with these deserving pets. Please donate to help with the care of these dogs and others like them. Or if you are interested in adopting and giving one a second chance, please fill out an adoption application! Donate to help with care: https://bit.ly/3rNfh9R Apply to adopt: https://bit.ly/3zRAwu3
If you're able to help, please do. Thanks to all involved in the rehab and adoption processes- it'll be a long road back for these dogs, but we know there are many special people out there for these special pups.