Nearly 30 million pets will be in costume this Halloween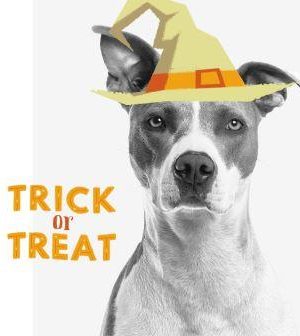 This Halloween, 29 million people say their pets will be dressing up. That's a bunch of animals and a bunch of fun.
There are a bunch, however, of things to keep in mind when costuming your canine or fancying your feline.
Take a look at some tips we've given over the years and read expert advice to stay safe this Halloween.