Nebraska Humane Society sends 93 adoptable kitties to Seattle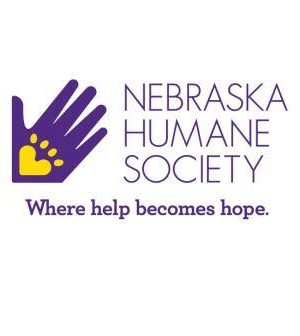 If this sounds strange to you, that's because it's the first time the Nebraska Humane Society has completed a transfer of animals such as this- nearly 100 cats flew from Omaha to Seattle yesterday, Friday, April 26, as various circumstances resulted in a one-of-a-kind situation.
Area floods have resulted in many displaced animals. Now is about the time of year shelters like the Nebraska Humane Society (NHS) are inundated with kittens, too. The shelter is also undergoing renovations that will change things logistically for staff and animals. Take all these things together, and the result is a nearly-full NHS.  Luckily, not all shelters are currently as crowded as the NHS.
The cats arrive in Seattle this weekend and will be spread throughout area shelters where kitties are apparently harder to come by.
With the help of two non-profit organizations, the NHS was able to make sure its cats would make it to shelters that can accommodate them. Greatergood.org provided crates for all the flying felines and Wings of Rescue carried the kitties to the Pacific Northwest.
A cool update on the kitties can be found by clicking here.