Nebraska Sen. Ernie Chambers an animal advocate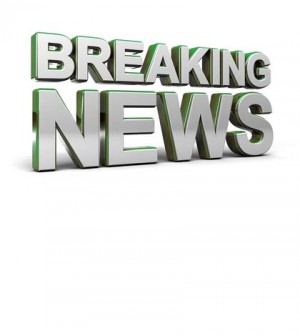 Ernie Chambers once sued God. He's also been a long-tenured member of the Nebraska Unicameral, representing a large portion of east and north Omaha. He's advocated for equal protection of people and fought for the rights of many. Chambers is certainly a divisive personality, but one thing cannot be disputed- he loves animals and believes they deserve to be protected from people trying to harm them. In our book, that sets him apart from many lawmakers and just one reason we admire him.
Here's  copy from an article recently seen on WOWT 6 News in Omaha, an NBC affiliate TV station about Mr. Chambers:
House pets, mountain lions and black-tailed prairie dogs have found a powerful advocate in Nebraska state Sen. Ernie Chambers.
Chambers has introduced legislation this year to protect dogs from neglectful owners and the prairie dogs from neighboring landowners – and he has chosen a mountain-lion hunting ban as his priority bill for the session.
The self-titled "Defender of the Downtrodden" says he's trying to undo many of the bills that were approved in the Legislature during the four years after term limits forced him from office.
Chambers says he believes animals are entitled to protections against human cruelty. The 76-year-old says he always had an affinity for animals, once describing a miniature poodle owned by his assistant as "the best and truest friend I ever had."
To see the article, click here. If you support (or don't) his efforts, we'd love to hear why. Click our social media icons atop our homepage and share your feelings on Facebook or Twitter.
On a side note, if you want to see a young Chambers in action, watch the powerful film "A Time For Burning." It's a short film and displays the passion he's had for religious freedom and race relations since before many of us were even born.