New animal cruelty law proposed in Ohio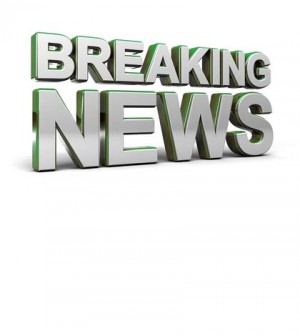 From the Ohio Capital Blog at www.tallmadgeexpress.com- House Bill (HB) 274 is the latest attempt by Ohio lawmakers to stiffen penalties for people who knowingly commit acts of violence against animals.
HB 274 was named in honor of a local Ohio weatherman whose legacy is that of an animal rights advocate. This House Bill, which will be brought before the Ohio House for a vote, then onto the Senate if necessary, will make animal cruelty penalties much more harsh in the wake of other attempts to do so. Previous Bills, like one affectionately called "Nitro's Law" names for a dog who was among casualties in a Youngstown Kennel, sought to make more crimes felonious instead of just misdemeanors.
To read more about the Bill, visit this page from the Ohio Capital Blog. It seems that more and more states are making penalties tougher on animal abusers- this is a welcome sign after it seems that instances of violence and cruelty towards animals dominate the pet news sections of many news outlets. The Bill in Ohio seems to have bipartisan support, so its passing looks promising. The aforementioned "Nitro Law" fell short at the end of a previous legislative session. The owner of the kennel named in the case was cited with a number of misdemeanors and eventually filed bankruptcy.