New businesses help care for pets and people at the end of life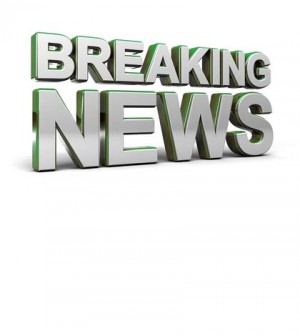 Losing a pet is hard. When they pass on, not unlike when parents, siblings, other relatives or friends do for many, we aren't quite sure how to react. There is no handbook. We can prepare ourselves for the worst, but when the time comes, it is impossible to tell how we will respond.
Luckily for pet owners, this issue is becoming more open, honest, and -maybe- a bit easier. The death of a pet is never going to get easier in and of itself, but the "final arrangements" are getting to be fair game in the marketplace, helping owners along the way.
The Pittsburgh Post-Gazette recently featured a story about a teacher who wrote a book detailing the loss of his pet. The response was great and is in line with the growing sentiment our society has about losing a furry friend. "Pet bereavement, a topic many people in the past were reluctant to admit for fear of cold-hearted dismissals, is now out in the open, widely shared and catered to by an array of grief counselors, funeral homes and other service providers…Pet memorials, pet bereavement and speculation about animals in heaven have become increasingly common." Read the entire article here.
In our communities, we have rituals, rites and routines for the end of life. More and more, it seems that the way we present the end of life and afterlife of our pets is changing. Viewings and wakes and other things typically left for humans are being conducted for animals. This is a foreign idea, but one that is not so rare anymore. The way we "help our pets" move on, the way we treat them after death and the services available in this realm of pet care change, but never more than the recent months and years. For more information about the types of services provided for pets at the end of their lives, read the aforementioned article, ask your vet and search your community for businesses that specialize in these things.