New city ordinances help control pet populations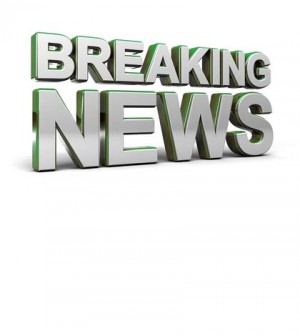 From 8 News Now in Las Vegas- Different cities around the country have passed legislation and ordinances relating to the spaying and neutering of pets, but this latest story out of Nevada proves that these operations are imperative to keeping pet populations under control. The following comes from Las Vegas's CBS affiliate and can be read at this link:
Thousands of cats and dogs are alive thanks to a law passed a few years ago, according to the Animal Foundation. After years of seeing euthanasia numbers going up, they are finally coming down because of an ordinance passed by the City of Las Vegas in 2010, requiring pets to be spayed or neutered.
The Animal Foundation says there is still a long way to go but it is reporting progress. Five percent fewer animals were killed in 2011, 13 percent fewer in 2012 and 2013 is also showing progress.
"In 2013, we are looking, thus far, to see a 22 percent reduction in the euthanasia of dogs and cats entering our facility," executive director with the Animal Foundation Christine Robinson said.
Under the law, dog and cat owners must get their animals fixed with only a few exceptions. Animal control officers say hefty fines between $250 and $1,000 are helping to make sure pet owners follow the ordinance.
Spaying and neutering your pets is important and we at Pets In Omaha are happy to say that in Omaha, we have many veterinarians and humane organizations that provide low-cost options for these operations. With this news, it is likely that the trend of ordinances like this will continue to grow.