New ideas, companies seek lower costs for pet insurance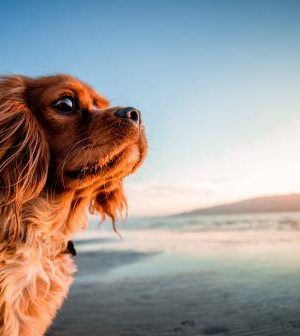 Pet insurance is a relatively new product in comparison to the ones you know. Auto, home, life, rental, etc. are ones we're more familiar with. If you haven't considering insuring your pets, one barrier that's been likely is cost.
Since first reporting on pet insurance here, many things have changed. New companies, new policies, and the prevalence of customers are increasing all the time.
Click here to see our posts on Pet Insurance.
We noticed recently one company to watch. Odie seeks to provide more pet parents with more affordable options for insurance. Coverage for your dog can be had for as little as $15/month, your cat for just $10.
Odie allows you to mix and match coverage to build a plan that fits your budget.
From Odie's site: Each year, Americans pay over $78 billion toward veterinary care with emergency treatments costing upwards of $1,000 or more! Odie helps pet owners pay for large, out-of-pocket expenses in case their pet suffers a catastrophic health event.
Check out some of Odie's plans by clicking here.