New Pet Cancer foundation to make pet cancer more manageable and affordable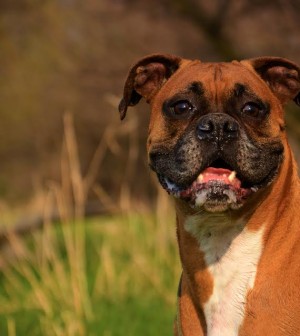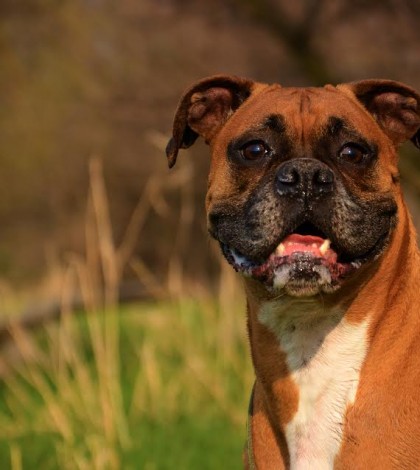 We'd like to introduce you to The Pet Cancer Foundation (launched this year in US + Canada), which focuses on a holistic approach to supporting pets with cancer, making the disease more manageable and affordable, and educating owners on cancer prevention.
More than 12 million pets are diagnosed with cancer annually, and it is the leading cause of death in senior dogs and cats.
Volunteer leadership team comprised of experts who are passionately committed to building a better future for pets who develop cancer and the families who love them.
Takes a holistic approach to address the needs of pets with cancer and pet parents navigating a pet cancer diagnosis, by expanding research opportunities, improving treatment options and elevating community support for pet families. 
Next year, The Pet Cancer Foundation seeks to:
invest $2.5M in research to find cancer earlier in pets
$1M to research pet-specific cancer treatment options
$1M to provide veterinarians with better information to improve the cancer care that pets receive.
Check out the Pet Cancer Foundation's website here to learn more about:
where money from donation goes (almost 70 percent straight into programs!)
volunteer stories
treatment and support
cancer information
a public service announcement the organization has put together called "Stay"