New reality show on NatGeo Wild to feature Nebraska Veterinarians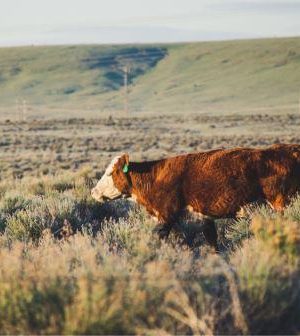 This Saturday, Jan. 25, 2020, National Geographic Wild will premiere the series "Heartland Docs, DVM", a reality show featuring Hartington, NE, veterinarians and building restorers Erin and Ben Schroeder.
A recent Omaha World Herald article said the couple are "Hartington vets who not only nurse local critters back to health but also have restored a number of aging buildings into showplaces." It also compared the couple to popular stars of "Fixer Upper", Chip and Jo Gaines.
The couples have a similar story in that they restore, but the Nebraska Docs mix in their veterinary practice. The show will feature many of the couples' animals, along with their two sons.
The World Herald article cites Erin Schroeder saying: "We feel so honored to be able to do this," Erin said. "To be the ambassadors of Nebraska and the Midwest."
Have a watch and let us know what you think! National Geographic Wild, 9 p.m. Central.