November is Adopt A Senior Dog Month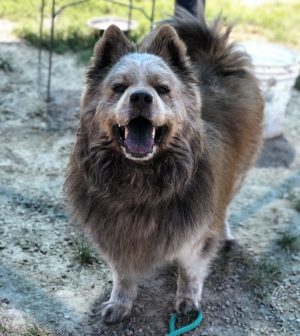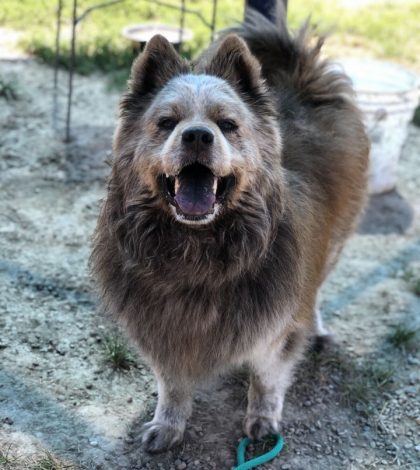 Any month is a great month to adopt a senior animal, but November is the official month to make a senior dog your latest family member.
Sometimes adopters are senior-dog-averse, but there's much to love about senior animals! Think about it- no potty training, a calmer demeanor, and plenty of love still to give. Check out some senior that are available right now (November 20) in area shelters!
Gizmo is a Chow awaiting your adoption from Midlands Humane Society! See the featured image above of the Gizmeister and click here for more information.
Also available at Midlands Humane Society is Henry the Chihuahua mix! See Henry below and find more information by clicking here.
Town and Country Humane Society features many adult dogs on its Petfinder page. Find it here!
Toka and Cody, a senior pair available at the Nebraska Humane Society, have been a couple for years now. At 13 and 11, the dogs are looking to find a final home together! See their photos here along with the dozens of others available at the shelter today.