November News Summary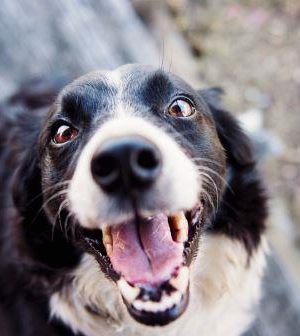 We published these stories in November to add to the more than 1,200 original posts in the Pets in Omaha archives. Take a peek, click your favorites, and share with friends!
Why should you microchip your pets? The answer is obvious, but here's a way of explaining.
If you didn't know, it's cold. Dangerously cold for pets. Read this urgent message and stay safe.
There's a study of aging canines that requires YOUR help! The organizers are looking for 10,000 people and pups to study getting old so they can help both dogs and people. Read here and participate!
It's always a good time to adopt a senior dog, but November is the official month to do it. Look into seniors awaiting their homes in area shelters here.
Dogs and cats are packed into the Nebraska Humane Society as it renovates and updates its already amazing facility. Animals are on sale, too.
Our friends at Bailing Out Benji are announcing their presence on the national stage in more ways than one. They appeared on Animal Planet's "Amanda to the Rescue" this month.
You'd be surprised how tough it is for local pet stores to hire and keep great groomers. Good Karma Dog Center just hired a new pro and you can meet her here.
As Thanksgiving passes, it quickly becomes Christmastime everywhere you look. Check out some great holiday happenings in the 2019 Pets in Omaha Holiday Guide here.