Oct. 5, 2014- Puppy Up! Walk to beat Cancer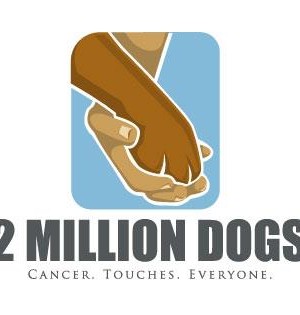 October 5, 2014- Puppy Up! Walk comes to Chalco Hills Recreation Area to combat cancer, raise funds for 2 Million Dogs
Coordinated by Paws and Whiskers Photography and Paws to Angels Pet Loss Center. Local dog lovers, in partnership with 2 Million Dogs, a national nonprofit organization that funds comparative oncology research benefiting both pets and people, will be holding the Puppy Up! Omaha Walk to raise funds and awareness of the common links between canine and human cancers.
Chalco Hills Recreation Area
Registration begins at 10:00am
Walk begins at 11:00am
Preregistration by October 2 is $20 per person; free for kids 14 and under; kids must be accompanied by an adult. Registration the day of the walk is $30 per person. Participants may bring up to two dogs each. All dogs must be 4 months or older, up to date on vaccinations and must be on a 6-foot or shorter leash at all times (no retractable leashes). Water for dogs and waste bags will be provided.
For more on the Puppy Up! Walk or to register, please visit www.2Milliondogs.org and search for the local Omaha walk. You may also contact Paws and Whiskers Photography (402-909-1382) or Paws to Angels Pet Loss Center (402) 507-0585 for additional information.