Omaha man cited for animal cruelty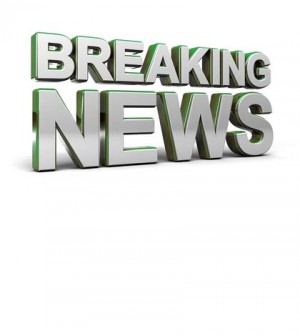 From Omaha's Fox42 News-On Dec. 11, Fox42 in Omaha reported that a man has been cited for animal cruelty after Humane Society officials found his German Shepard mix huddled in the cold and tied up. The dog's collar was embedded in the dog's neck and neighbors say that the dog is always left outside, even in the below zero temperatures that Omaha has seen during the last few days.
An official from the Nebraska Humane Society said that the dog has been in the care of the shelter since Dec. 6 and veterinarians had to surgically remove the collar. Hopefully, since it has been a week, the dog will continue to get better under the supervision of the NHS.
Mark Langan of the NHS indicated that he didn't want the dog to go back to its owner. We also hope this doesn't happen and the man never gets the privilege of owning another animal until his last living day.
Read the entire Fox42 article here. If you see an animal under similar conditions, we urge you to call the police or Nebraska Humane Society right away. Don't be afraid, just know you are doing a service to the animal and the entire pet community.