Omaha Puppy Plunges and Doggie Dips for 2018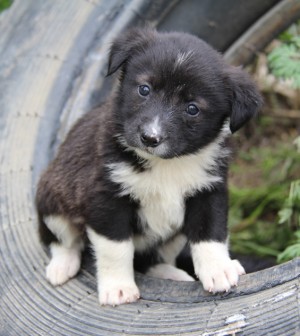 It's an end-of-the-summer tradition; when pools are ready to close up for the season, pups get the last chance to enjoy the water with canine companions. Here are a couple of final Puppy Plunges and Doggie Dips to enjoy before summer officially comes to an end:
The Robin Hill Pool will be hosting their first-ever Puppy Plunge! Bring your furry, four-legged loved ones to the pool at 4855 Valley street on Sunday, September 9 from 1:00 – 4:00 PM. All dogs must be accompanied by one handler and be on a leash when not in the pool. The baby pool and the main pool will both be open for dogs of all ages and aquatic skill levels. Temporary stairs will be installed to assist with entry/exit. Admission is just $5.00 per dog, and the canine concessions stand will also be open. Don't miss your final opportunity to make a big splash in 2018.
The Meadows annual doggie dip is Sunday September 9 from 3 PM to 6 PM. All proceeds go towards the United States Search and Rescue Team's Omaha branch. The cost is $5.00 per dog for entrance and there will also be a raffle. Our friends from Pets Earth Pet Store will also be there! We hope to see you and your four-legged friends there! For more, visit https://www.facebook.com/events/2020132638026536/