Omaha's cutest pet contest celebrates our love for animals AND helps charities- ENTER NOW!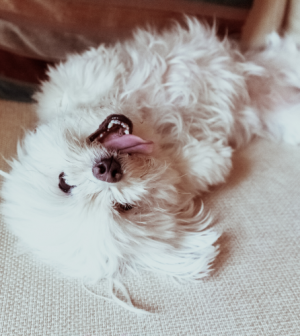 We are fairly certain that if there's one thing we can agree on in 2020, it's that we all still love our pets and pet community. Now through the end of October, we can all enter a friendly competition that will not only crown a couple of pets "cutest" or "most popular", but the proceeds will benefit area charities struggling through this tumultuous year.
The United Way of the Midlands contest is $20 to enter and $1 per vote. To register your pet or vote, text PETSUNITED to 71777 and click here for more information.
Hundreds of charities that help thousands of people in our community are finding it more difficult to make things happen in this year of an unprecedented plague. Whether it's the United Way that helps many different people deal with various hardships, a religious summer camp for hundreds of youths, or programs that help keep our greenspaces open, clean, and utilized, there's much at stake. Your registration and/or votes will go a long way towards providing help to many who need it.
Your pet could be crowned cutest in the community, too, so they've got that going for them as well.