Ordinance seeks to end pet store animal sales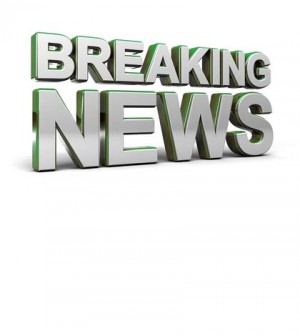 A proposed ordinance in Chicago seeks to end the sale of pets in pet stores. The proposal is based upon the idea that most pet stores get animals from much maligned "puppy mills." Advocates for the measure want those who are unfamiliar to simply Google the phrase "puppy mills" and "learn the truth" about how these little guys get into local pet stores.
The Chicago City Clerk is working in conjunction with The Puppy Mill Project, a group fighting to end puppy mills and the mistreatment of animals. For more about this issue, read this article from ChicagoNow.
From the article: "If passed, the ordinance will ban the sale of commercially bred cats and dogs at pet stores. From that point on, all cats and dogs must come from animal control, shelters or rescues. Stores will face a $1,000 a day fine for not complying. There are currently 16 pet stores that sell pets in Chicago. Many more have never sold pets and worked with rescues on adoption programs."
We are in favor of ending mills and mistreatment through commercially bred animals. We wonder if the public is as committed to the idea, but are hopeful that the adoption movement is furthered by any type of measure like the one Chicago is seeking.