Organic, Natural, and Holistic Products for Everyone at Cherish You Wellness Center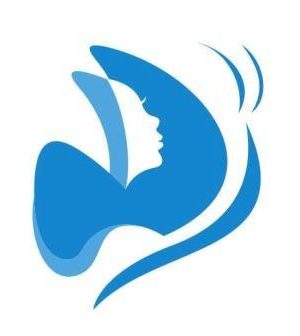 Cherish You Boutique LLC, a health and wellness shop specializing in products that can improve your quality of life, proudly partners with a variety of health and wellness companies. Offering organic, natural, and holistic products to help you on your healthy journey, Cherish You Boutique LLC has a something for everyone to enjoy.
Located at 144th and F Streets in Omaha, the Boutique's products include:
water
hygiene products
supplements
apparel
performance products
beauty and hygiene products
Click here to check out what's in store for you at Cherish You Boutique, including its latest featured product, the eSmarter wearable technology that promotes a cognitive boost!
While you're at it, click here to follow on Facebook, check out the Boutique's Instagram, give them a ring at (402) 212-3858.