People are surprised to know that Tully's cares about the well-being of its puppies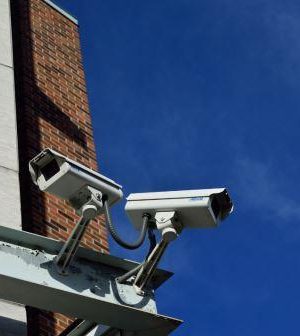 When four puppies were stolen from Omaha's Tully's Kennels this week, the store manager was interviewed and cited in a KETV story saying, "We're really looking to get the dogs back so we can make sure that they're well taken care of."
Tom Westman, the manager, told the news station that he wasn't concerned about the monetary loss (though felt compelled to mention how much the products/puppies were worth). What was concerning was the regimented care his pups receive at the kennel and that the dogs would be missing out on vaccinations (his words).
Social media's immediate response was of laughter. Read the comments here.
Some urged the thieves to go back to "save" more animals from the kennel. Most expressed sadness that Tully's continues to be able to stay open.
Others wondered why the kennel was allowed to stay in business. Here's your reminder that the reason is two-fold. For one, there's nothing illegal, sadly enough, about selling animals from commercial breeders (puppy mills). Second, the kennel is open because many people either don't know or don't care where the dogs come from.
The KETV article shared the phone number for Crimestoppers should anyone know anything about the thefts- 402.444.7867. If you see brand new puppies out on the street, try calling them by the names Tully's gave them, numbers "5995" or "8841".