Pet Adoption in a time of pandemic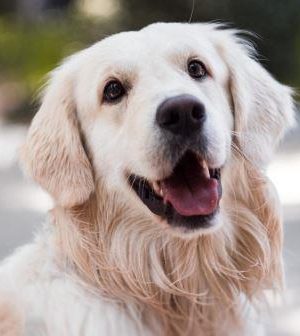 Pet adoption tips are always helpful, but it might be more important to
communicate common sense in anxious times like these.

Animal shelters are reporting a spike in the number of pet adoptions andfoster applications. as the pandemic helps us really feel isolated and
lonely.

Adding a furry friend to your home comes with a financial commitment,
in addition to other responsibilities.

The price of companionship is not just time and love spent. The cost
of owning a dog can range from about $400 to $2,500 for the first year,
says Acorns, an investment service many Americans use.

It's important to plan ahead. It's also important to plan for life with a petafter the pandemic. Here's what you need to know before you adopt.