Pet Event: Low-Cost Microchip Clinic at Nebraska Humane Society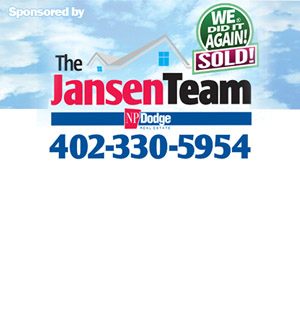 If you've wanted to microchip your pet but just haven't had the chance, the Nebraska Humane Society has got an opportunity for you.
On Wednesday, May 27, from 430 pm – 7 pm, the Nebraska Humane Society will be hosting a Low-Cost Microchip Clinic. The clinic is for dogs and cats and the cost is a ridiculously low $10 per animal.
NHS knows that permanent identification, along with a collar and tag, is the best way for your animal to make his way back to you if he's ever lost.
Please bring dogs on leashes and cats in carriers to the main lobby of NHS and the staff will direct you from there.
Date: Wednesday, May 27, 2015
Time: 4:30 PM – 7:00 PM