Try PetMD's new mobile app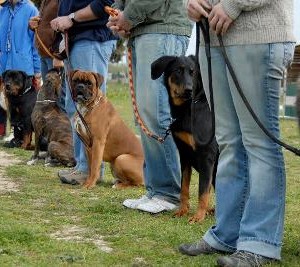 If you're looking for a good source of useful medical information about pets and you want something while you're on the go, take a look at the new mobile app from PetMD called askPetMD. 
In an emergency, you might find just the information your looking for, right at your finger tips.  The PetMD website says the information available is extensive and it's sure to be a helpful tool for pet parents looking for information anytime.
A description of the app from PetMD:
When it comes to your pet's health and well-being, no concern is too big or small. The PetMD app will give you peace of mind with thousands of pet articles and vet-qualified answers, whenever and wherever you need them. Browse and search articles, ask specific questions and get answers within 24 hours, create personalized pet profiles, and find a vet near you whether you're home or on the go– plus add your vet as an emergency contact for easy access when you need it most.
On your mobile phone or tablet, search for the PetMD app in the Play Store or App Store. Download, explore, and gain valuable insight from pet professionals. And let us know if you've used it and liked it!