Pets and kids warned to avoid water in Nebraska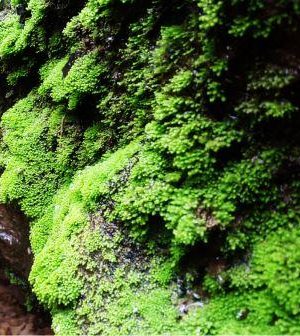 We have been seeing a number of warnings from around the country about toxic algae, but took little notice- until now. A recent story in New York, for example, told that two bodies of water were discovered that tested positive for bacteria present in the toxic algae that killed many dogs around the U.S. this summer.
It wasn't until late last week that Nebraska was put on alert. The same blue-green algae blooms that killed three dogs in the Carolinas this year, are present in many lakes in our area. Health officials have issued warnings about the algae and urge people to keep kids and pets away from activities that could result in the ingestion of water.
The following lakes are among those infected in Nebraska:
Wagon Train Lake in Lancaster County
Rockford Lake in Gage County
Willow Creek Reservoir in Pierce County
Recreational activities like boating and fishing are still allowed during the warnings, but please take caution. There are many lakes, so it's best to avoid the ones listed above to keep pets and kids safe.