Popcorn fire impacts Good Karma Dog Center, others- some out of business for weeks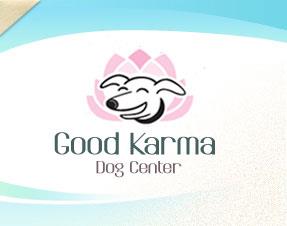 A fire in the back room of The Popcorn Shop, located near 85th and Frederick in Omaha, has forced businesses in its strip mall, including Good Karma Dog Center, to adjust, even shut down.
Firefighters extinguished a small fire at the Shop, but not before smoke and soot had seeped and fallen atop adjoining businesses. Various media reports indicate that the cleanup and restoration will take longer than originally expected- up to six weeks. Not all businesses in the strip mall are greatly impacted, but others will have a more comprehensive cleanup.
Good Karma Dog Center, a pet partner of ours at Pets in Omaha, is one of those businesses. A Facebook post yesterday indicated that Good Karma was already open for business. "We are open for business as we didn't get any flame, water or soot inside our shop," owner Barbara Flick says, "but the smell from the damaged parts of the building  is causing me some concern. We have some air scrubbers in use to mitigate the smell. We update regularly via Facebook and phone calls to our clients."
Flick told KETV that eight years ago, she decided not to board dogs overnight. "Monday, when that fire broke out, I was so happy I made that decision because smoke inhalation can kill a person or dog in just a few minutes," Flick said.
Good Karma is a doggie daycare and grooming facility and recently celebrated its 8th anniversary. Read more about the business here.
Among services offered at Good Karma are:
A clean, safe, fun, and happy environment for your dog
Dog Reiki
Zen room for less active or special needs pets
Individualized attention
Anti-fatigue, environmentally friendly rubber flooring
Dog Training
Exercise & Socialization programs
Pet sitting for customers
Grooming & Health Maintenance Services
Indoor & outdoor play areas
Find Good Karma on the web here and on Facebook here.