Pre-Black Friday sale at Nebraska Humane Society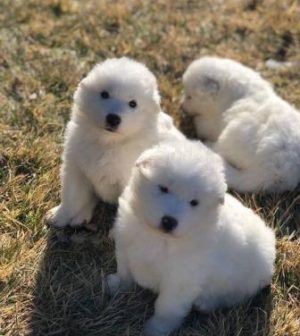 The Nebraska Humane Society, with its limited space during renovation and steady influx of adoptable animals, is hosting a "Pre-Black Friday" sale. If you were thinking about adopting, now is a great time!
All dogs two years and older are just $75 to adopt until Black Friday, November 22. At last check, over 80 dogs were available at the shelter and range in breed, age. Sabine, Mike, and Spiks, for example, are 4-month-old puppies, cute as can be. Also loving and ready to find their forever homes are senior dogs, Lady, Roo, Toka, and others who are 10 years old or older.
All cats six months and older are free as well. Adoptions of kitties under six months are $75 and two that includes a second kitty for the same price. Kittens, the shelter often says, do better in pairs.
At last count, over 100 cats were at the shelter. PetSmart locations around the metro also hold adoptable cats from NHS. Their ten kitty cages can hold 5 cats, making for 50 cats that can live outside the shelter until adoption.
Click here for adoptable dogs, here for cats.