Puppy Mill Awareness Month – Sept. 2021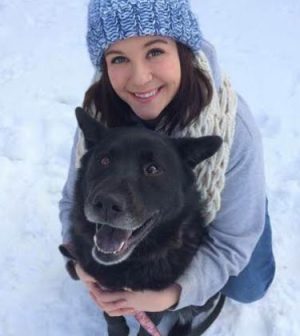 There are some organizations that don't wait to educate people and advocate for animals until a particular month comes around. And as Puppy Mill Awareness Month happens to be September, we thought we'd remind you of the efforts that volunteers with Bailing Out Benji work on all year long.
Here's a note from Bailing Out Benji, plus some reminders on what you can do to help displaced animals today, tomorrow, or any day of the year:
As you know, at Bailing Out Benji we treat every day like it is 'Puppy Mill Awareness Day'. We work tirelessly to research and expose this cruel industry and give the public the tools they need to make meaningful change in their community. And it works! Our research is used across the country in news articles, classrooms and is even used to educate policy makers about why they need to pass humane ordinances to protect the animals and the public.
We can't thank you enough for your constant support and for your commitment to creating a future without puppy mills. All month long we will be sharing educational posts and ways to get involved on our social media channels and we invite you to share as well.
Please be sure to follow us on Facebook, Instagram, Twitter, TikTok and subscribe to our Youtube channel. Our research team will also be releasing some big news later on this month. Stay tuned. 
Thank you so much for all that you are doing for the animals and the people who love them.
What you can do to support those who fight for puppy mill pups every day: