Pups on the Patio @ Ragazzi's Pizza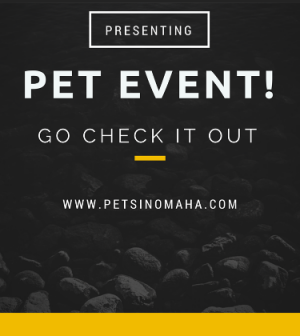 On Tuesday, June 16, Ragazzi's Pizza will be catering a Pups on the Patio Event at its Ralston restaurant to benefit the Yappy Pack, a volunteer organization whose mission is to raise funds for the Nebraska Humane Society.
The event will be held at 5170 S. 72nd Street in Ralston and the cost is $15/dog. Canine owners will order off the menu.
Registration for this event is required as seating is limited, so contact either Nancy (402.639.2493) or Peggy (402.203.8847) of the Yappy Pack by June 12, 2015.
For more information about the event, the Yappy Pack and its other events, email yappypack@cox.net